Martin's Auto Repair blog
Come join us for tips, QnAs, and more, all centered around automotive maintenance, repair, and use.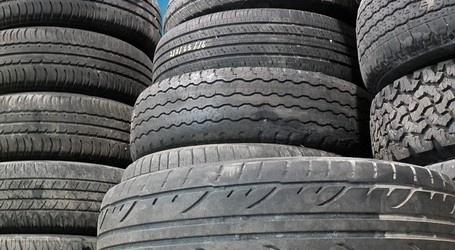 Question:
I need new tires. How do I know which tire to get?
Answer:
Let's take a look new tires based on these three factors: Function, Fit, and Value.
Function: What are your needs for new tires: weather conditions, terrain, temperatures, etc.
By accepting you will be accessing a service provided by a third-party external to https://www.martinsautorepair.com/