Martin's Auto Repair in the Community
Martin's Auto Repair is proud to support various groups in the Valley that focus on community improvement. Please join us by supporting these organizations.
Provision Project – Helping Women Battling Breast Cancer
We are proud to have donated a portion of our proceeds to Provision Project to help women in our community who are currently battling breast cancer.
The mission of the Provision Project is to provide financial relief to women in active treatment for breast cancer.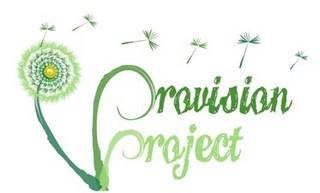 Breast cancer is the enemy at the Provision Project. Every member of their board has been affected by breast cancer, either directly or through a close family member. It is an insidious, devastating disease. Breast cancer changes you. It changes your body. It changes your emotions. It changes your family. It changes your friends. It changes your finances. It changes your life.
We are united against this common enemy because we have seen what the pressures of breast cancer do to the decision-making process of a woman in the middle of a fight for her life.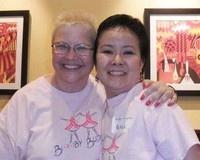 We want to help makes sure the choice between treatment or taking care of bills for her family is not one she has to make!
Thank you for your business and for your support of our community efforts. Our shop is also happy to accept any donations you may want to give on behalf of the Provision Project.
For more information on Provision Project, visit their website - http://www.provisionproject.org .
Be a Partner for a Purpose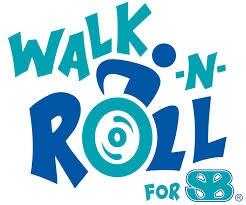 Partner with us by becoming a supporter of the 7th Annual Walk-N-Roll for Spina Bifida.
SATURDAY, NOV 7, 2015
9:00 am to 1:30 pm
Steele Indian Park, Indian School & 3rd St, Phoenix
Our mission is to …
"Promote the prevention of Spina Bifida and to enhance the lives of all affected."
The Walk-N-Roll for Spina Bifida is a great opportunity for businesses, co-workers, clients, family and friends to spend a morning together walking while becoming a Partner for a Purpose!
Gather your team, put on your walking shoes and join us for a day of fun, entertainment, games and great food.
Thank you in advance for your support and we look forward to you joining us for all the fun! You can find all the details on the event website at http://www.sbaazwalknroll.org/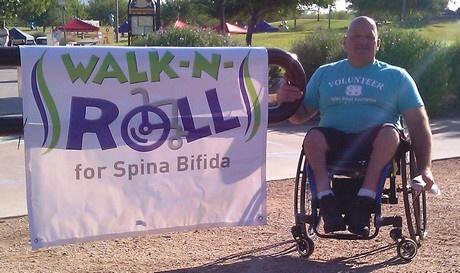 Spina Bifida Association of Arizona

Dave was born with Spina Bifida and wants to help others affected along with growing public awareness. Dave has been the elected Chairman of the Board since 2012. His leadership has helped the association to grow with increased involvement and giving. There are a number of ways you too can get involved over the coming year to help raise awareness, funds and make a difference for an amazing group of people affected by Spina Bifida. Watch the website and postings in the shop for all the details!
Network For Change

Dave has been a member of the Network For Change networking group for over 7 years and is a true believer in business networking. Sharing contacts and ideas with a various group of business men and women has helped Dave to continue to grow in the community while, benefitting his business and expanding his relationships.